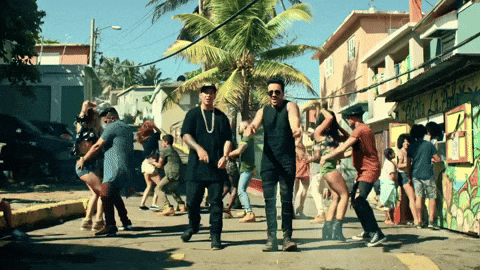 The entertainment world would have been uninteresting without the provision of good music which could be blues, hip-hop or any other genre. While the provision of good music is not enough. It has become a common thing for everyone to look out for videos for newly released music. When these videos are released, most people try to look out for the location especially when the music video is popular, interesting and well-known. Here is a list of some of the locations where your favorite music videos were shot.
In My Feelings, Drake: Upon its release, 'In My Feelings' has gained the attention of local and international viewers. More people continue to procreate the video of the song to show that they are in support of the music. The mansion used by Drake in that video is located on Prytania Street at the corner side of Second Street in New Orleans. Over time, the venue has been regarded as the Women's Opera Guild Home.
Apeshit, The Carters: Beyoncé and JayZ, commonly known as the power couple, released Apeshit in the Louvre museum in Paris. While there have been indications that the place is not frequently visited, people from different cities have taken it upon themselves to visit the museum as Louvre made provisions for a guided tour shortly after the release of the video.
Carmin, Romeo Santos: One of the most known music videos, Carmin, was filmed around the Oheka Castle in New York. The Oheka Castle has also being used in other videos like the 'Blank Space' and 'For You'.
Hope You Do, Chris Brown: Being one of America's biggest artists, Chris Brown never ceases to amaze his viewers with great musical content. This video was filmed at the Bradbury Building, South Broadway in LA.
Candy, Robbie Williams: If you are wondering about the location of the English restaurant used in this music video then you can check 54, Brushfield Street in London. While different scenes interlocked, the video was primarily located on the street thereby giving it its own unique feeling.
Shape of you, Ed Sheeran: Amongst others, Ed Sheeran has gained popularity in his genre of music and his style has gained the attention of all. His infused pop-song 'shape of you' was shot in Seattle.
Despacito, Luis Fonsi, Daddy Yankee: The fact that this video was released in 2017 cannot be changed. However, its effect lingers on the dancehall. The remix version that features Justin Bieber further increases the popularity of the song. The location was Puerto Rico in La Perla and at the well-known, La Factoria bar in San Juan.
More Readings:
Top 10 Things to do in New York After Dark
Please reload