Are you planning on taking your significant other to a wonderful destination for Valentine's Day this year? If your answer is yes, you are on the right path. Traveling together is one of the most incredible things you could do to celebrate this day.
But with several amazing destinations in the US for you to choose from, finding the best can be tasking. Don't fret; continue reading for our list of the best places to celebrate Valentine's day 2019 in the U.S.
LA JOLLA, CALIFORNIA: This is an amazing location to whisk your partner off to. It has several romantic spots – a wine country, scenic north end of the state, and beachfront properties. La Jolla houses wonderful boutique hotels, amazing galleries, the globally renowned Lodge at Torrey Pines and mouth-watering restaurants. All of these are a walk away from the beautiful Pacific Ocean.
NAPA VALLEY, CALIFORNIA: Both wine connoisseurs and novices revel in California's top wine country. For an indulgent experience, you can reserve a room at one of the best resorts and spas in Napa Valley.
HONOLULU, HAWAII: If you would rather escape the crowds with your partner on Valentine's day, you should consider celebrating in Honolulu. You can watch beautiful sunsets and treat yourselves to a day of crazy surfing. With its cozy sandy areas, Honolulu is one of the coolest and most romantic spots in the U.S.
NEW YORK CITY, NEW YORK: Your idea of enjoying Valentine's day with bae could be strolling through Central Park in New York. Then, having a classy and sumptuous dinner at one of the best restaurants in the city. There are enough shopping malls, parks, museums and restaurants in New York to give you a busy and fun-filled Valentine's day.
ROCKLAND, MAINE: This city is self-described as one of the most beautiful coastal cities in Maine. It's world-renowned for its rocky and mountainous shore that is surrounded by hundreds of inlets and harbors. You can explore the local art museum with your partner.
MOLOKAI, HAWAII: Molokai is described as the fifth-largest island in Hawaii. It is a fun and tranquil location where you and your partner can relax and share mushy moments on Valentine's day.
Each of these cities are exceptional, and they all have so much to offer that you can't go wrong with any of them. You can decide to travel to one that both of you have never been, so you can both see it through first-timers' lenses.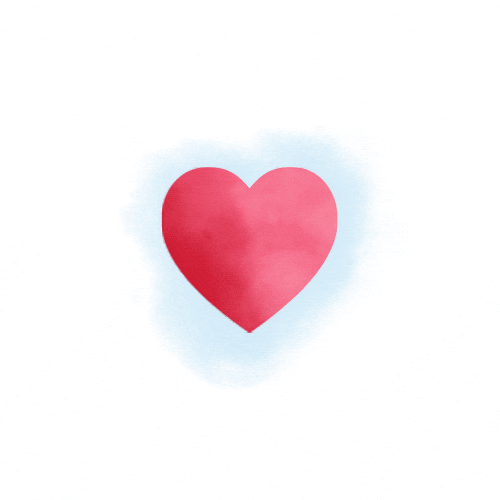 Please reload