5 Must Experience Spring Festivals in the US
Despite the industrial state of the country, residents of the United States love to find ways to relate, connect and share experiences with people from different parts of the country. One of such ways is festivals. Depending on the reason behind the festivals, they are usually organized every year on different days. Amongst other seasons, most festivals are held in spring as spring happens to be one of the most beautiful seasons for colorful flowers and scenery. For this spring, here are five festivals you must experience:
National Cherry Blossom, Washington D.C: National Cherry Blossom is held every year in Washington D.C. The event is usually scheduled towards the end of March and runs into April. The main essence of this festival is to represent and recognize the relationship between the country and Japan. Activities of the day include events on international cultures, communal spirit, and arts. The most famous part of this event are the rows of cherry blossoms that bloom fully all through the period. Tourists see the rows of these blooming cherries as a wonder.
Food and Wine Experience, New Orleans: Everyone loves to eat and drink. But imagine when eating and drinking is coupled with experience. New Orleans is known to be a place where residents have strong and impressive culinary skills. To showcase different culinary skills and to give people a treat outside the usual, the food and wine experience became a festival. The events accommodate over 10,000 people from different parts of the world. The event spans for three days. All through the days, wineries and restaurants grace the street with what they have to offer.
South by South-west Festival, Austin: If you love movies and music, South by South-west festival is for you. The festival hosts great artists of all time, such that when these artists perform, the people are left with memories to cherish throughout the year. Much more, the festival hosts the premiere of world-class movies.
Calle Ocho, Miami: One of the wonders of Calle Ocho festival is the number of persons that attend. The crowd alone is a sight to behold. If you love loud music, and you want a nice time connecting with new people, this festival is for you. Artists like Excel and Madai grace the festival with their music.
Rose Festival, Portland: Amongst notable spring festivals, rose festival is one peculiar festival which spans for a longer period. The festival has a calendar which includes notable events. Amongst the events held during the rose festival include the wakening of the dragon event, starlight parade, as well as rock and roll half marathon. These events are beautiful ways of celebrating spring.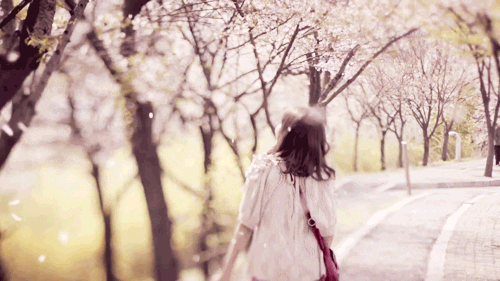 More Readings:
Spring Break Travel Trips for Singles
10 Party Places to Add to Your Bucket List
Please reload