The World's Best Party Countries
 Everyone has a preference, but those of you who want to have fun always make sure to do it right – have it to the fullest. You may see it as a way to break away from daily activities and the stresses of everyday life. One important sector which contributes to the countries yearly revenue is the entertainment industry. 'All work and no play, makes Jack a dull boy' they say. Irrespective of status or class, people go to parties, festivals, and concerts. If you're a party goer who wishes to visit a country with an excellent partying lifestyle look no further than this list of the World's Best Party Countries.
1. Holland: Everyone knows how important DJs are when it comes to music at parties. They are as important as the party itself. Well, Holland is known as the home to some of the world's biggest and most successful DJs. In fact, residents prefer DJs to live music as they can party all night without a break. More so, they have the hottest women and men. So, if you want a casual hook-up after your party, the ball is yours.
2. Spain: Party rockers have referred to Spain as the party capital of the world. No matter the kind of fun you have outside Spain, they believe you haven't learned the true meaning of partying until you visit Spain. Only Spanians can declare holidays just to party. You really do not want to miss the fun places in Barcelona, Madrid and Ibiza. People also love to party in Spain because alcohol and tobacco can be afforded by anyone. You want to enjoy the cool breeze at the beach and party hard at night? Spain is your destination.
3. France: Even though France is home to scholars, the way residents combine education with partying is quite admirable. As they have a lot of foreign learners, France is a great country to hook up, party and get to know people from other parts of the world. In 2015, the country was recognized and awarded as the best in entertainment amongst other European countries.
4. United States: Though the standard of living is quite high in the United States, there is nothing like partying there. In every party destination, you will never miss out on the excesses of party rockers who come from the United States. University and college students always have a party to attend. Even outside the school environment, nightlife in the US is another life on its own. There is only one 'Sin City' in the world. It's in the United States.
5. Lebanon: Just as Ibiza is Spain's party capital, Lebanon is also known as the Ibiza of Arab states. If you really want to experience how they party in Lebanon, then you need to visit their clubs. Lebanese people invest so much in clubs as they see it as a great way of making money. Lebanese love to party. They don't mind if they stay all night at the club and go to work the following day. They only want to have fun while it lasts.
6. Nigeria: A typical Nigerian loves to party. The club business happens to be one of the most lucrative business anyone can set up. People party every day and every night. In fact, 98% of Nigerian music is dance music. A good reflection of their party lifestyle is the 2012 Olympics opening event.
7. Trinidad and Tobago: To residents, there is always a reason to hold a carnival. This country is home to happy people. There is always a celebration for every achievement and occasion. To them, holidays are meant for parties.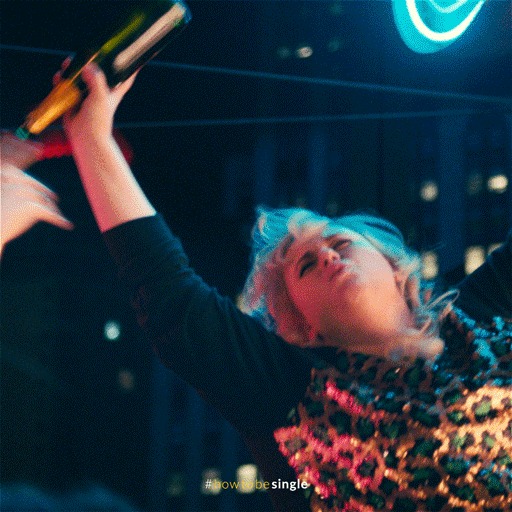 The Best Beach Party Destinations Around the World
Spring Break Travel Trips for Singles
The Most Popular Bachelor Party Destinations
CLICK HERE to Visit Our Copacabana Events Page
Facebook: @copa.events
Instagram: @copa.events
Please reload