5 Funny Holiday Movies to Watch This Year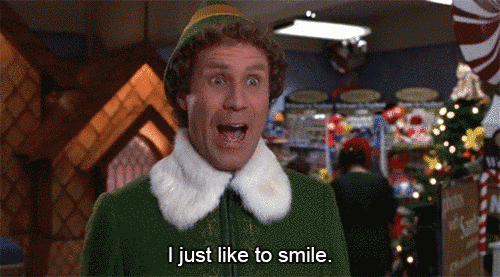 A big part of the holiday season and a tradition that we never get tired of is watching holiday movies with our families and friends. Gathering with your loved ones and watching movies about the spirit of the season, holiday romance or holiday disasters that became memorable moments is a great way to keep up with old traditions or start new ones. It also helps that there are so many holiday movies for you to choose from. From classic titles, to remakes of the classics, to comedies, to holiday movies that hit the big screen around this time year, there are enough movies for all ages and personalities. Here are five holiday movies that will leave you in stiches this season:
1. The Santa Clause
The Santa Clause is a Tim Allen classic that's full of holiday spirit. If you're not in the holiday spirit yet, this family comedy will get you there. A dad and his son find Santa Clause on the father's roof. St. Nick is startled and falls off the roof. Dad puts on the Santa suit, and voila he becomes the new Santa Clause and must take up residence at the North Pole and work with his troop of elves to fulfill his important holiday duties.
2. Elf
Will Ferrell is Buddy, an oversized elf who doesn't quite fit in at the North Pole. Buddy sets out to find his purpose and ends up in New York City with his workaholic father and skeptical  brother. Buddy makes it his mission to restore the holiday spirit for his family and for all New Yorkers.
3. National Lampoon's Christmas Vacation
This is a classic disaster holiday movie that's funny in all the right scenes. Family surprises, Christmas lights, sleds, this movie will have you and your family cracking up, and it will make you think twice when you're picking out a tree or trying to outdo your neighbors' decorations.
4. Christmas With the Kranks
Christmas With the Kranks is a silly movie that you can't help but laugh at. A couple who are planning to skip Christmas must quickly change course at the last minute when their daughter decides to come home for the holidays. With help from their friends and neighbors, they pull off the perfect holiday welcome for their daughter and learn to appreciate the holiday spirit in an entirely new way.
5. Deck the Halls
When two small-town neighbors go head-to-head with Christmas lights, the competition gets ugly, but the neighbors soon learn to appreciate the importance of family, traditions and holiday joy.
Please reload